Following Apple's share price jumping off a cliff last week, despite selling millions of devices, several rumours have come to light over the weekend about what the tech giant has planned for its iPad, iPhone 5S and iPad Mini in 2013.
iPhone 5S and iPhone 6 To Go On A Diet Again
Leaked shots online, which were uncovered over the weekend, appear to show that the iPhone 5S will be slimmed down compared to last year's iPhone 5. As you can see from the leaked shots, the components for the iPhone 5 appear to have gone on a drastic diet in order to make this year's iPhone 5S and iPhone 6 even thinner.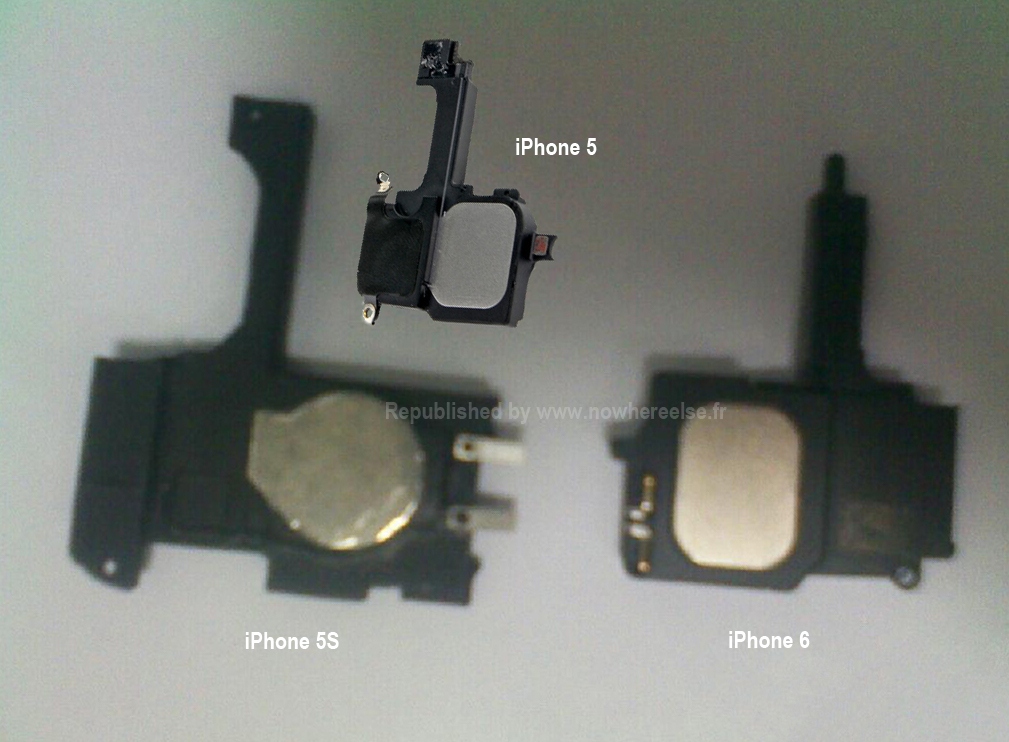 According to the website that leaked the shots, the iPhone 5 will get the S treatment and is expected to launch between March and July, with the iPhone 6 expected to be announced towards the end of this year.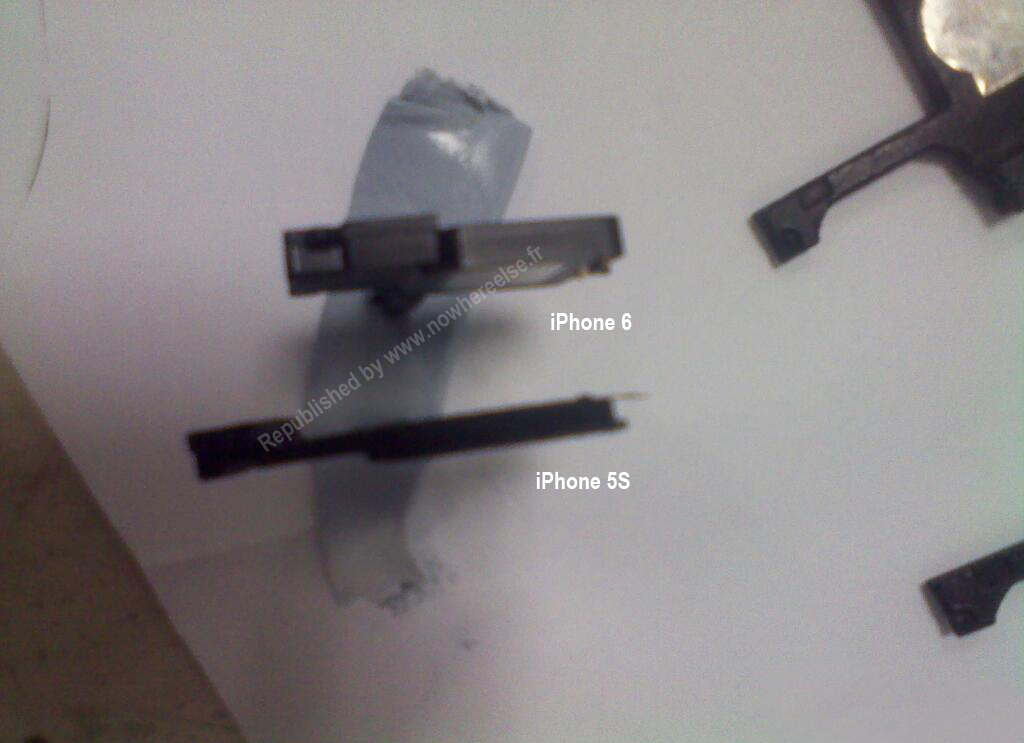 iPad 4 With Retina Display With 128 GB Storage
Elsewhere rumours, which surfaced this morning, suggest that Apple will be releasing a new version of the 4th generation iPad with 128GB of on-board storage. The news comes via 9to5Mac who reckon the new version will keep the same design and Retina Display and will come in black or white and 3G or WiFi, as per usual.
The news comes from a new listing on a high profile US retailer, who lists the current 16, 32 and 64 GB versions – as well as a new 128 GB version dubbed "ultimate".
Apparently the new version is being targeted at schools, colleges and educational institutions, as the 128 GB version will be sold in bundles of 10, leading many to speculate that it's a special wholesale version specifically for institutions who want to bulk buy.
iPad Mini To Get Retina Display
And finally, Apple will reportedly launch the iPad Mini 2 with a Retina display and is expected to launch in October of this year, according to Jeremy Horwitz of iLounge.
Horwitz has secured numerous iPad rumours before, and his latest suggests that the Mini has a  codenamed of J85 and will look almost identical to the current version, albeit with a high resolution Retina Display.
While the current iPad Mini does offer a decent picture quality, it falls well behind its current Android rivals which generally have HD displays, including the Kindle Fire HD and Google Nexus 7.
At the moment the current iPad Mini sports the same 1024 x 768 resolution as the iPad 2 & 1, whereas a Retina display would squeeze in a mind-boggling 2048 x 1536 pixels into a 7.9-inch display
As for the October release estimate – it makes perfect sense. Apple revealed the original iPad Mini last October and launched it early November, so it would fit in perfectly with the company's annual refresh schedule.
More news as we get it.